Devoret

4.8
Rating 4.8/5 from 31 users.
Google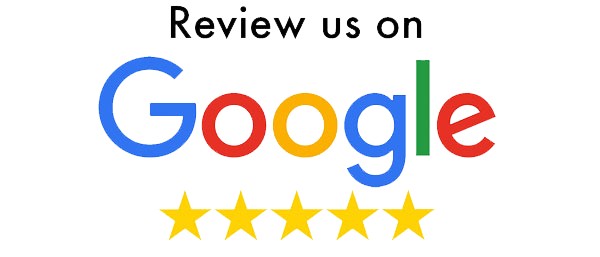 Please let us know your comment and suggestion
i have ordered regularly and still do not have any loyalty discounts.

food is always fantastic!

Great food as always. Best curry around.

Great takeway & restaurant. Can't wait to to come out for a meal again!

Plain rice missing from our Order

The best curry and in fact take away around - consistently great food highly recommend

Always great service and food

Sorry to mark what is morally great food down but the food was only just warm when delivered.

Best Indian food in our area

Superb restaurant whether eating in or out.

Consistently the best Indian food we have ever had, standards and service never drop. Well done to everyone front and back of the business, looking forward to being able to reserve a table again sometime soon.

The ultimate curry restaurant in NW London!

Unfortunately order was wrong. Was expecting a chicken korma but got chicken Kashmiri. Still very tasty but a bit disappointing

Always great quality food from this lovely restaurant.

We always look forward to a very special curry delivered to our door on a Thursday night! Arrives hot and delicious! Highly recommend Coriander to all decerning curry lovers 🥰😎

Lovely food ,hit the spot

Food always outstanding, happy and polite service, so glad you have reopened again :)

Being regular visiting customers, it is a delight to be able to enjoy this restaurants wonderful food on a take -out basis

We had a lovely lockdown takeaway!!!

Lovely treat for lockdown.

The best. So pleased you have opened for takeaway. A little boost for us in these difficult times.